Abaka Bay Resort voted "57th most beautiful beach in the world" CNN 2013 Top 100 Most beautiful beaches in the World.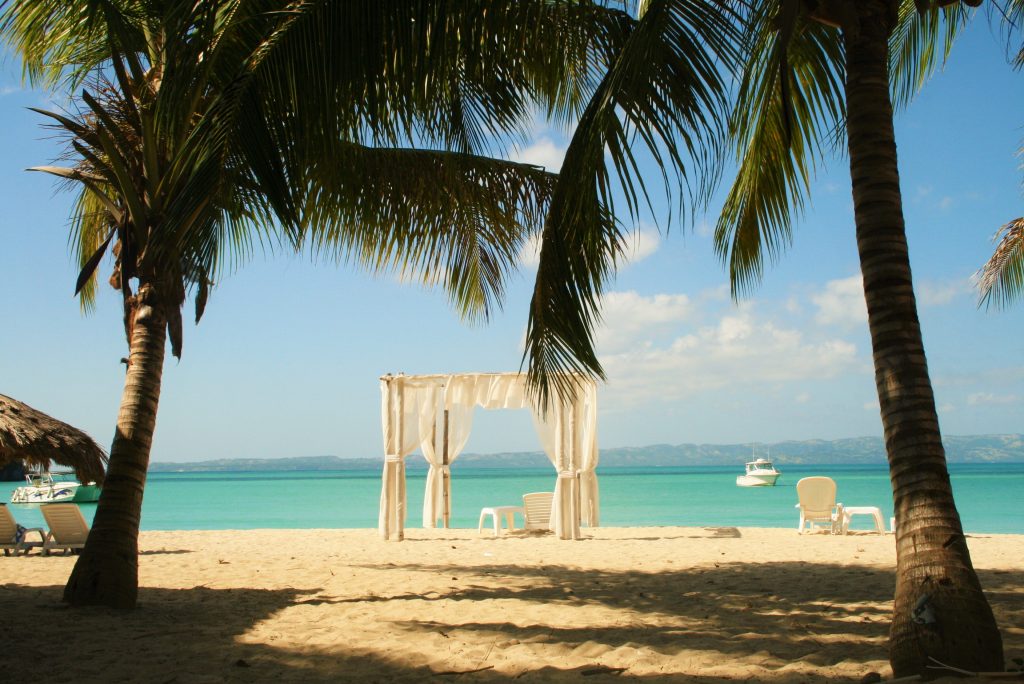 Nestled in the lush mountains of Anse du Four, overlooking the sea, are the secret hideaways of Abaka Bay. Surrounded by nothing but nature you'll find the perfect setting for romance and adventure.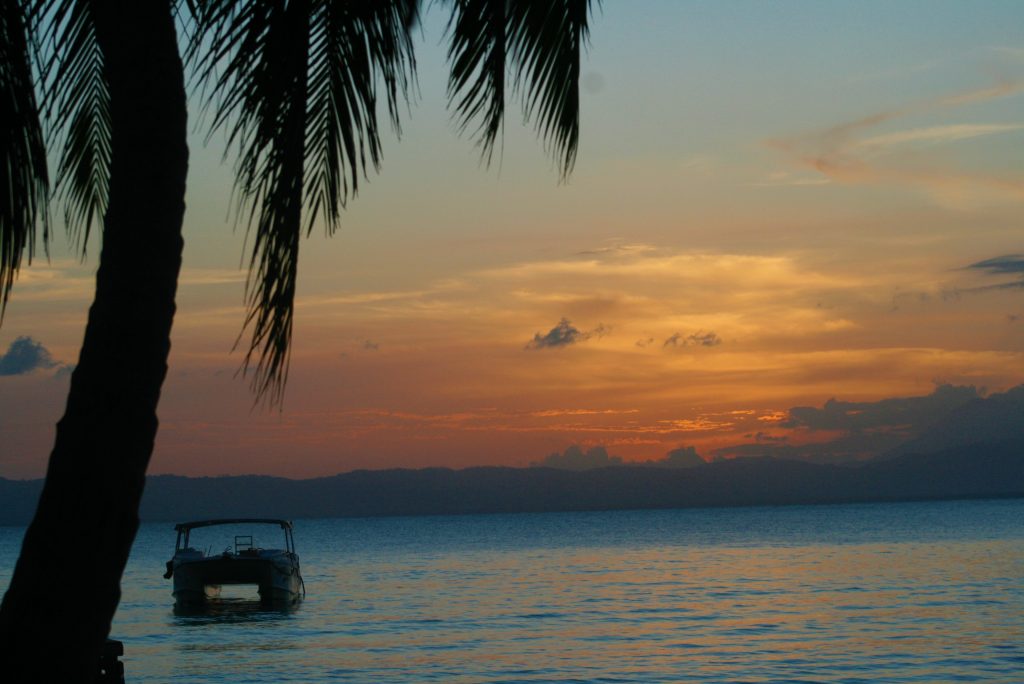 It truly is a virgin island. Abaka affords you with luxuries fit for royalty. Each evening, view a painted-sunset upon a backdrop of majestic mountains. As you stroll upon a breathtaking stretch of white sand let the sound of the native Tamboo intoxicate you. Dance to the rhythm of the island.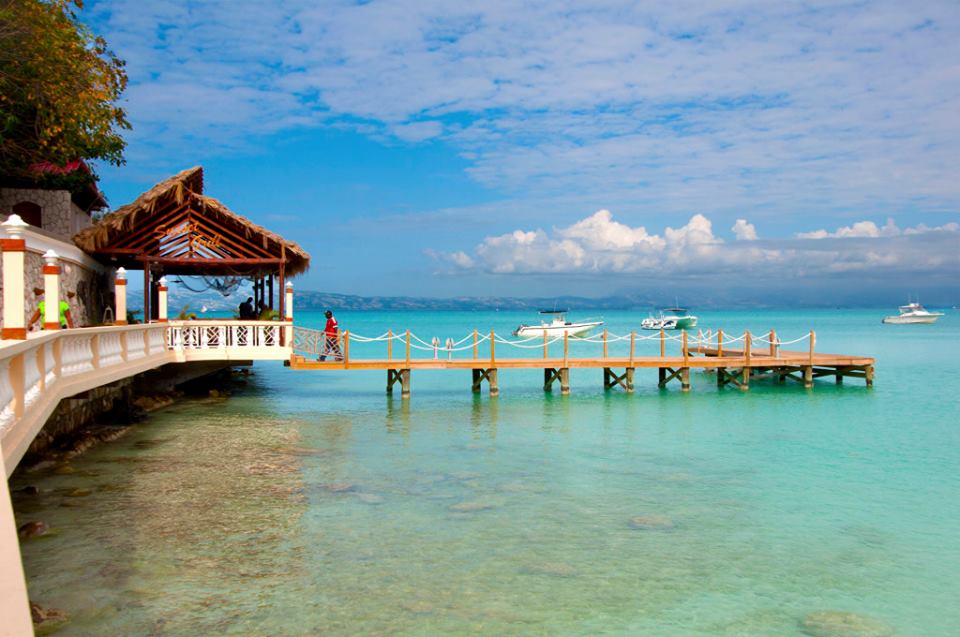 Here there is a mystic, a subtle sense of peace and tantalization of the senses. Perhaps it's the freshness of the air as there are no automobiles on the island. Maybe it's the sweet scent of the tropical foliage that revitalizes the body. You can decide for yourself why Abaka Bay can be considered one of the worlds best kept secrets.
One of the world's best kept secrets.